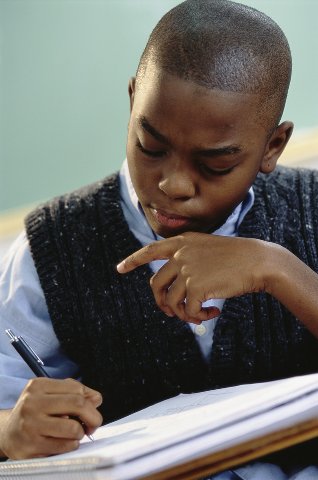 Special Education is a means of providing services to students who have been determined to have a disability by an Eligibility Committee. Eligible students receive specially designed instruction to meet their unique needs. Instruction may be provided by general education staff, special education staff, and/or contracted staff.


Areas Served by Special Education

Hearing Impairment

Deaf-Blindness

Intellectual Disability

Multiple Disabilities

Orthopedic Impairment

Emotional Disability

Speech and Language Impairment

Visual Impairment

Specific Learning Disabilities

Autism

Traumatic Brain Injury

Developmental Delay

Other Health Impairment
Gifted students are those who perform at or who have demonstrated the potential to perform at high levels in academic or creative fields when compared to others of their age, experience or environment. These students require services not ordinarily provided by the regular school program. Students possessing these abilities can be found in all populations, across all economic strata, and in all areas of human endeavor.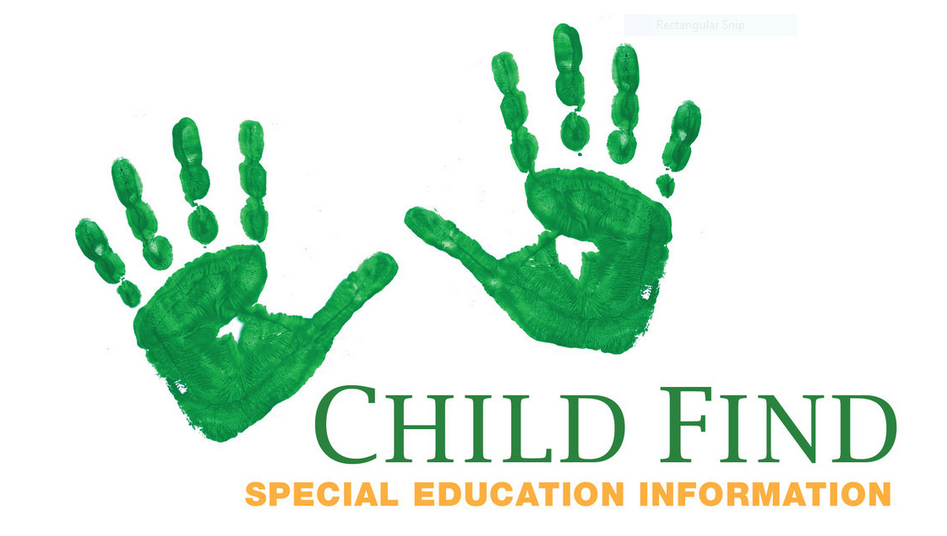 Help us locate children with disabilities!
The Bessemer City Board of Education has Child Find procedures that ensure that all children within its jurisdiction, ages birth to twenty-one, regardless of the severity of their disability, and who need special education and related services are identified, located, and evaluated. These Child Find procedures also apply to children who attend private schools, within the Bessemer City Board of Education district, highly mobile children with disabilities (i.e. migrant and homeless children, or children who are wards of the state), and children who are suspected of having a disability and need special education even though they are advancing from grade to grade.
For more information, call the Bessemer City Board of Education,
Special Education Department at 205-432-3025 or 3054