The purpose of Bessemer City Schools is to educate and empower our students to successfully compete in a global society.
Facts About Bessemer City ...
Bessemer is situated in the foothills of the Appalachian Mountain Range, less than 15 miles from downtown Birmingham.

The climate is mild, with an average annual temperature of 62.4 degrees Fahrenheit and average annual rainfall of 57.12 inches.

Has a population of over 27,000 people

Has a public school enrollment of over 3,000

Major regional enterprises include a wide range of high-tech manufacturing concerns, and increasing number of service industries, higher education in the form of state universities and private colleges, and a growing convention industry.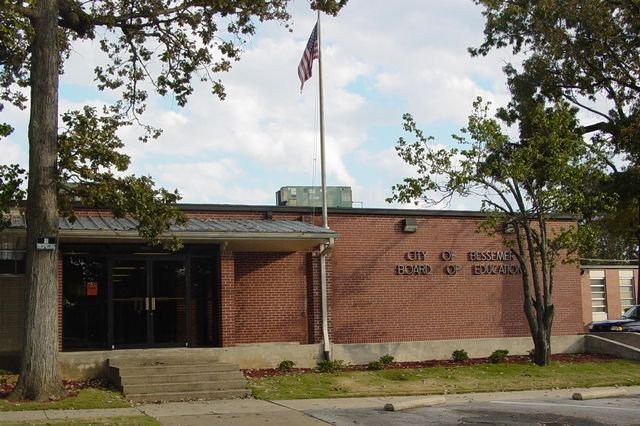 Vision
The vision of Bessemer City Schools is to serve as a model of excellence by preparing all students with the knowledge, skills, and abilities to be successful in their unique endeavors.
Core Beliefs
• Student-Centered Focus
• High Expectations
• Collaborative Relationships
• Integrity
• Respect for All
• Accountability for All
• Diversity and Inclusivity