Parental & Family Engagement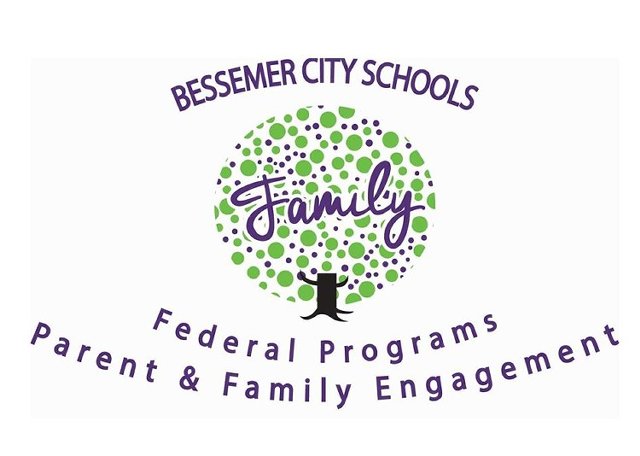 We Invite You to Visit your Parent Resource Center!!!!

Our motto is: "Working Together To Better Serve The Children of Bessemer". An engaged parent is the greatest advocate a school can have. You are your child's first and most important teacher. Learning begins at home. It is within this natural partnership between the parent and child that the foundation for learning to read is laid. As a parent you need to continue to teach throughout every stage of your child's life. Parental engagement in almost any form improves student achievement. A joint and coordinated effort by parents, teachers and community partners is essential to dealing with problems of discipline, instruction and the development of good work habits at home and school. Your support and guidance can create a powerful alliance between your child's home and school which can positively affect his or her academic performance. Have a successful year!

What and Where is the Title I Parent Resource Center in Bessemer?

The Parent Resource Center has many educational materials for parents, grandparents, and caretakers to check out. Books, tapes, and games are all available to borrow! We also have computers available for you to use to job search, find information for your children for school or write a resume. This is all in the parent center!!! The parent center is across the street from the Bessemer Board of Education building and is located at Quitman Mitchell Opportunity Center (House). If you need assistance from Parental Engagement please call (205) 432-3049.

Does Bessemer City Schools have a Parent Engagement Policy?

Yes! Copies may be requested by calling the Parent Engagement Office at (205) 432-3049.